Welcome to the Truckload Inc. Wiki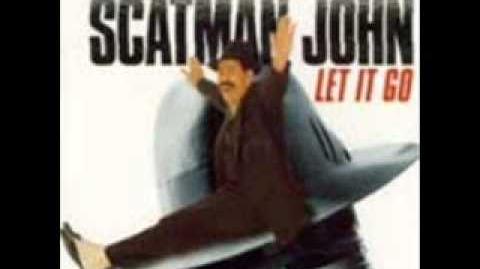 The Official resource for all things Truckload! All information can be found in the bar at the top. Happy Reading! Truckload Inc. is a fictional series involving many heros and villains and takes place within the present time. No chapters are made or are being made yet so in the meantime enjoy browsing character references and music!
Latest Updates!
7/15/2013
7/6/2013
7/1/2013
6/21/2013
6/14/2013
Latest activity
Ad blocker interference detected!
Wikia is a free-to-use site that makes money from advertising. We have a modified experience for viewers using ad blockers

Wikia is not accessible if you've made further modifications. Remove the custom ad blocker rule(s) and the page will load as expected.